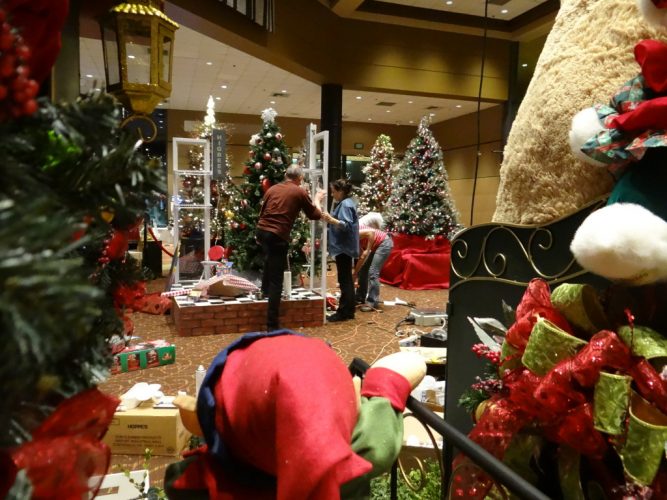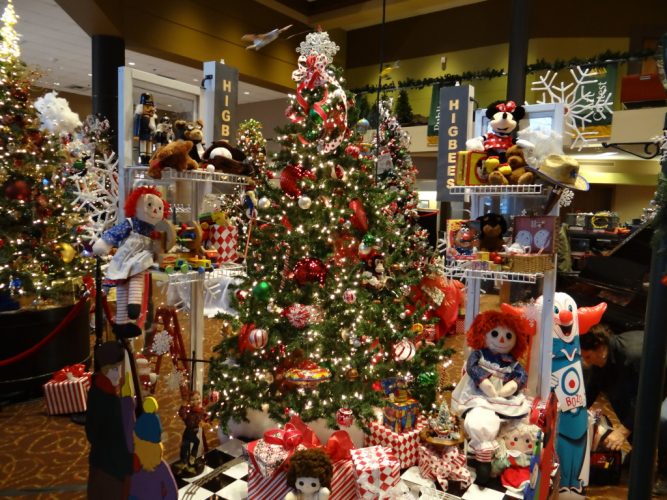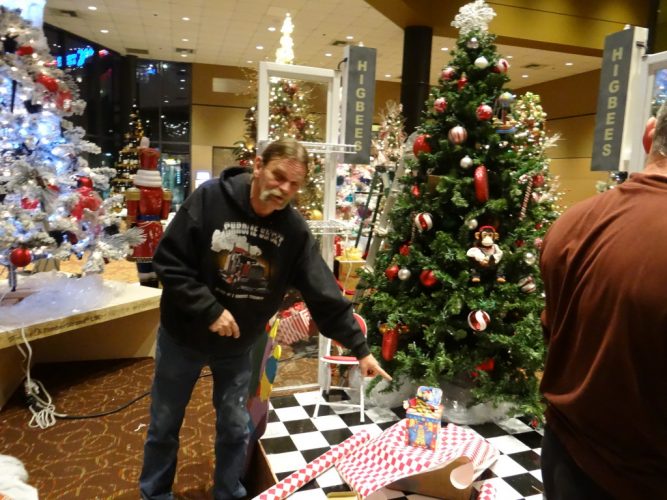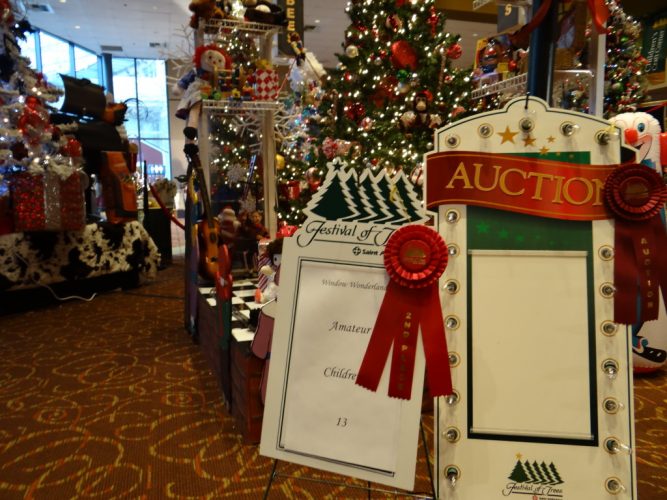 Happy Holidays from the Reuseum!
Happy holidays to everyone this holiday season! We have been busy with the December madness; this Christmas tree being one of those fun, yet crazy experiences! We helped bring this tree to life by animating the toys and all of the big decorations on the Christmas tree such as the monkey who bangs his hands together and the carousel which spins in circles. This Christmas tree which we helped make for the Festival of Trees event down in Boise, came in 2nd place in the tree design competition!
Thank you to everyone who took part with the event and have a joyful holiday from everyone at the Reuseum!