Steve has been the Executive Director of Reuseum Educational, Inc. since about 2014. His past professional occupations have included time as a High School teacher, a chef, a surgical assistant, involvement in a Human Genetics patent, time doing graphics layout and design, program director for the Social Security Administrations Idaho Benefits Planning Assistance and outreach Program in conjunction with the Idaho Division of Vocational Rehabilitation, and he has a 31 year old parrot… Hal.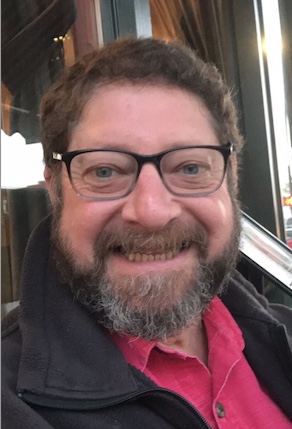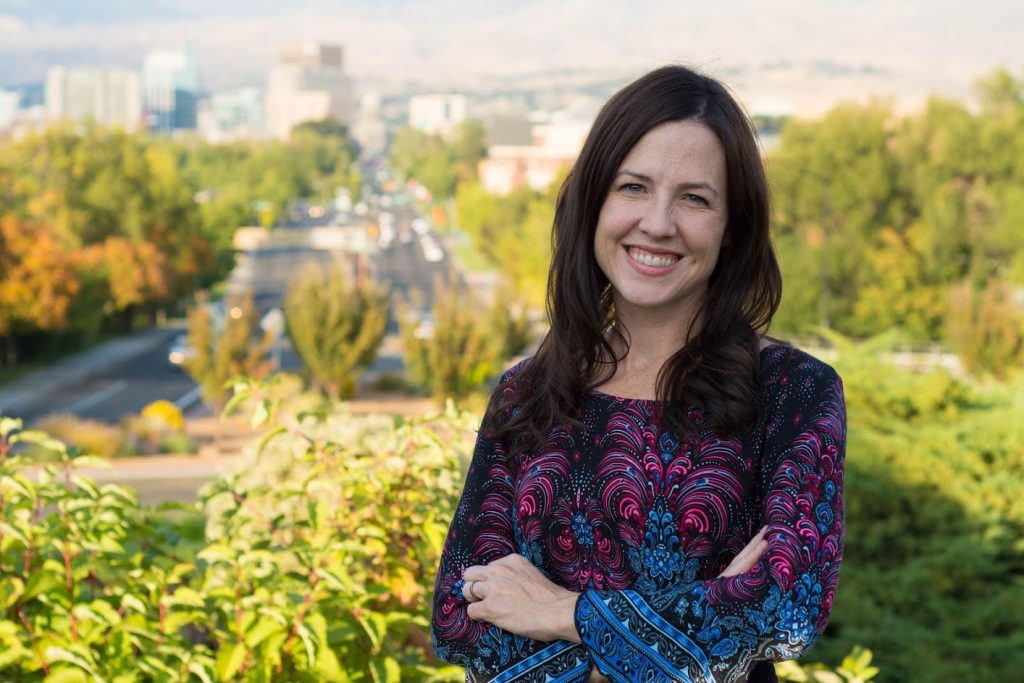 Tiffany Greyson designs robots that push the boundaries of technology and impact the future of mankind. Tiffany is the Principal R&D Engineer at Bastian Laboratories, a Toyota Company as well as a registered Professional Engineer in the state of Idaho. She has designed automous warehouse robots, smart conveyor systems, self-driving forktrucks and robotic arms that can find and pick grocery items for customers. In her spare time, Tiffany and her Husband Adam are raising three little nerdlings.
Larry has proudly served on the Reuseum Board for over four years now. Prior to that, he was a prominent member of the Boys and Girls Club Board of Directors. He is also a current Board Member of Dress for Success, which is another local non-profit that helps women in Idaho get back on their feet in the work force. His profession is in Telecommunications and has worked in that industry for 36 years. Larry is the Vice President of Marketing and Sales for Syringa Networks, headquartered in Boise, Idaho. "It is a sincere pleasure and joy to be a part of Reuseum and it's wonderful efforts to help our children learn the importance of STEM for their immediate success and future".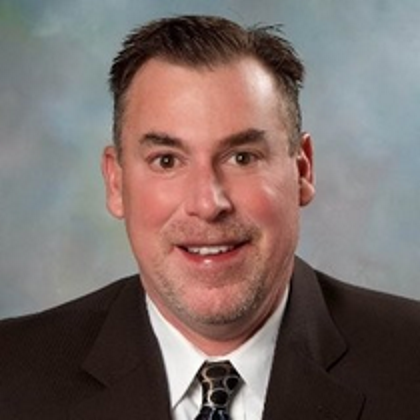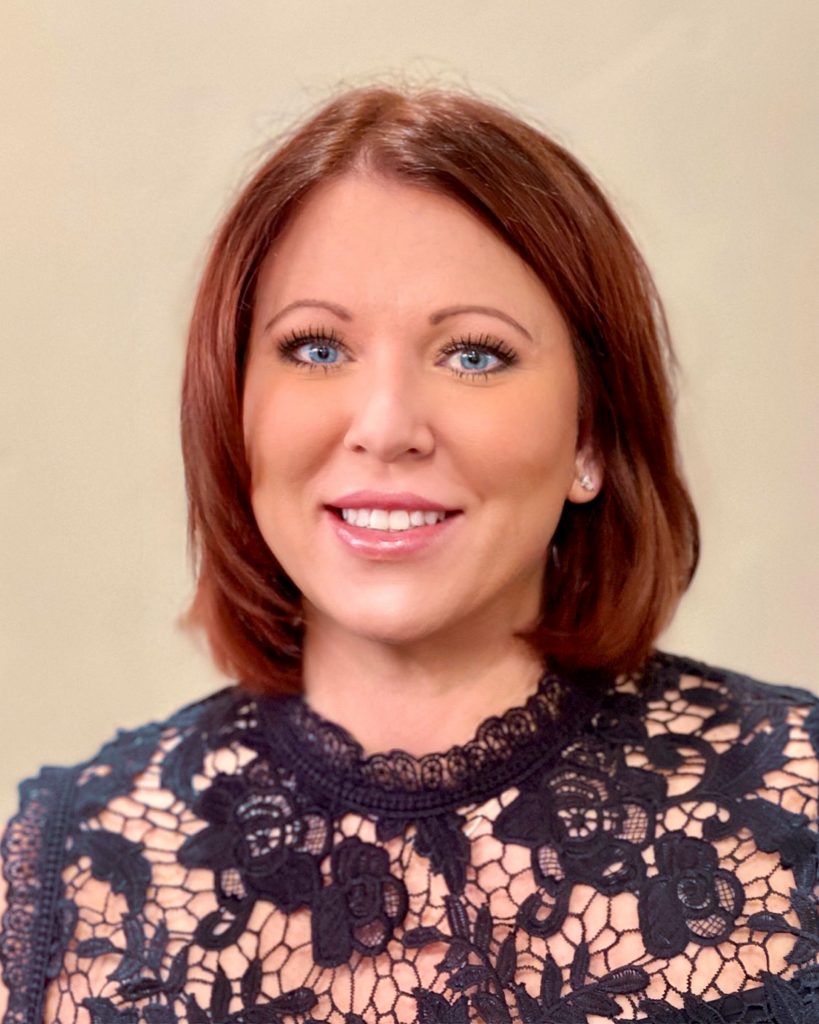 My husband Jeff and I were Franchise Owners and Operators of the 6 Dutch Bros. Coffee locations in Meridian and Eagle, Idaho for 13 years. My main focus with in our company was managing the finances and keeping the books in order. We partnered with Reuseum for several years to donate funds through our annual Buck 4 Kids Event. We sold the franchise in 2020 and have semi-retired. We have 2 beautiful daughters and a cute fluffy Labradoodle. I enjoy being on the board for Reuseum and supplying input to help shape and grow this wonderful organization.
I have always had a passion for people; encouraging and helping them to grow and become the best versions of themselves. I've been managing businesses and people in the service industry for over 30 years. My wife Meegan and I were the Franchise Owners and Operators of the 6 Dutch Bros. coffee locations in Meridian and Eagle, Idaho for 13 years. Dutch bros. was the perfect platform for us to grow amazing young leaders who were excited to help our community and local charitable organizations. We partnered with the Reuseum for several years to raise funds for growth. We sold the franchise in 2020 and have semi-retired. We have 2 beautiful daughters and spend our time traveling and working on personal projects. I am excited to be on the board for Reuseum and help grow this amazing organization so it can expand it's reach and offer more STEM workshops throughout Idaho.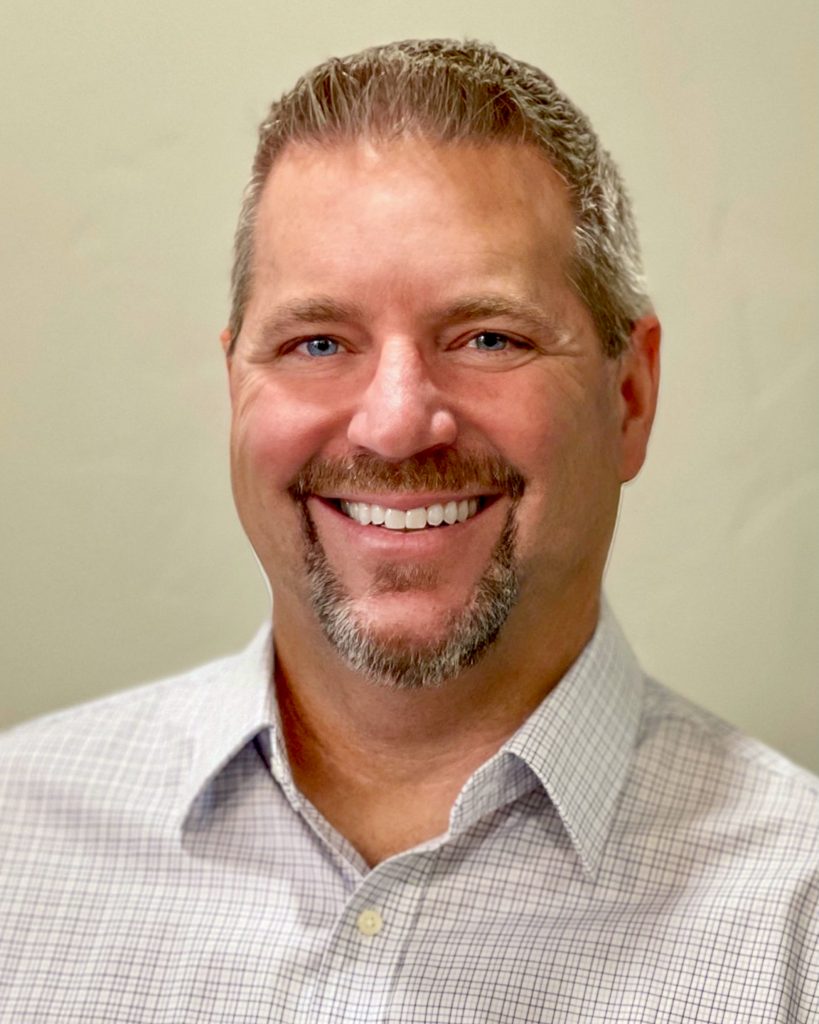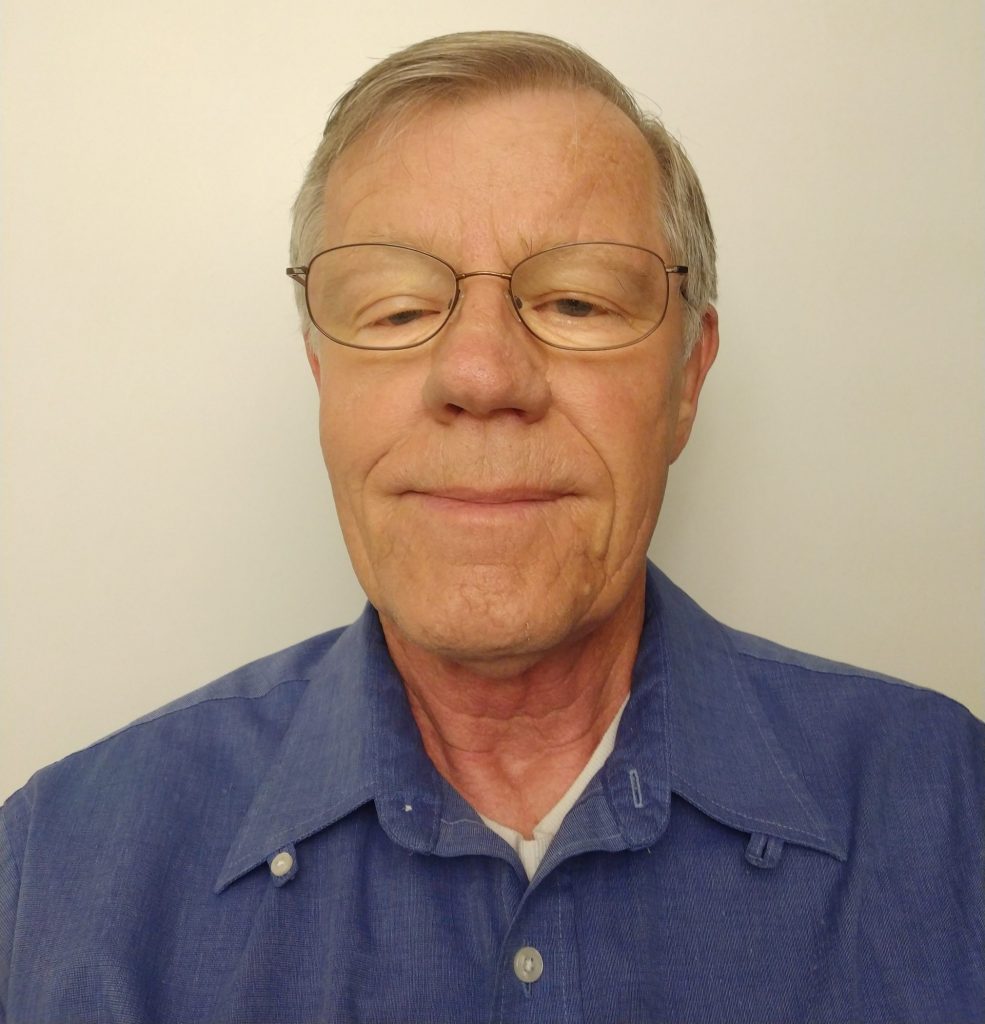 Dan is a graduate of U of A in Electrical Engineering 1971. Dan is married to Ying Donegan, and has five children. Dan worked in the electronic countermeasures industry for 5 years after college and then moved on to the computer industry. His main employers were IBM and HP, which he retired from in 2002. He then founded a LED lighting company called SimplyLEDs, which he retired from in 2019. He still is an active board member there.
David Cuoio retired in 2015 after a 40-year career in print journalism and corporate communications. During the last 28 of those years, he served as a public relations manager for the J. R. Simplot Company in Boise. in addition to his other responsibilities at Simplot, he served as the company's media spokesman from 2009 until retirement. He was named the Ada County Planning and Zoning Commission for three-year term from 2018 to 2021, the last year of which he served as chairman.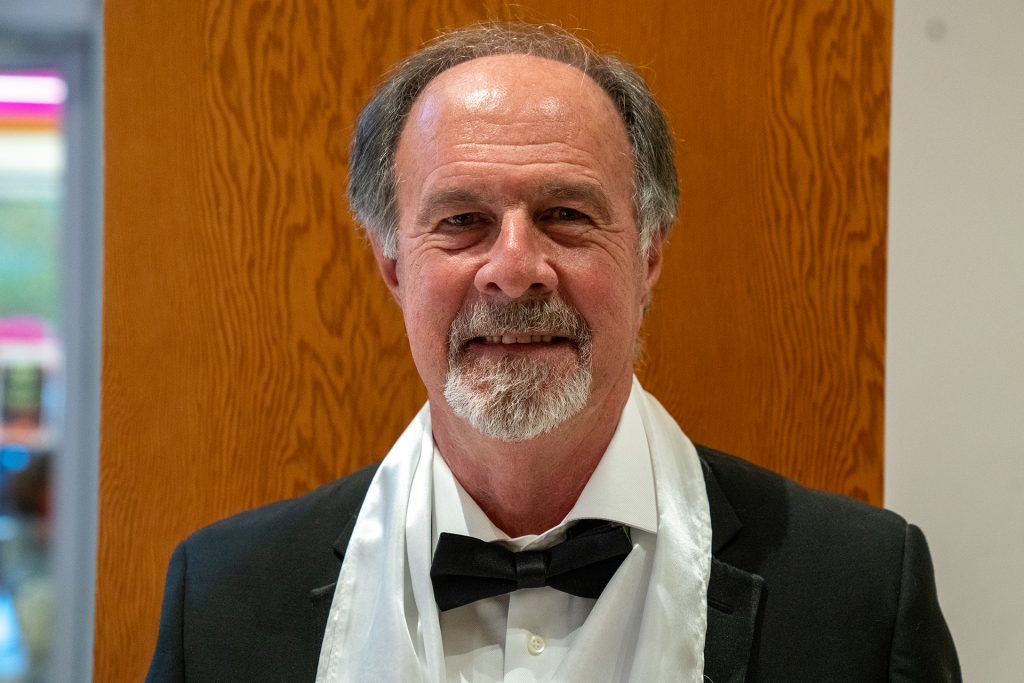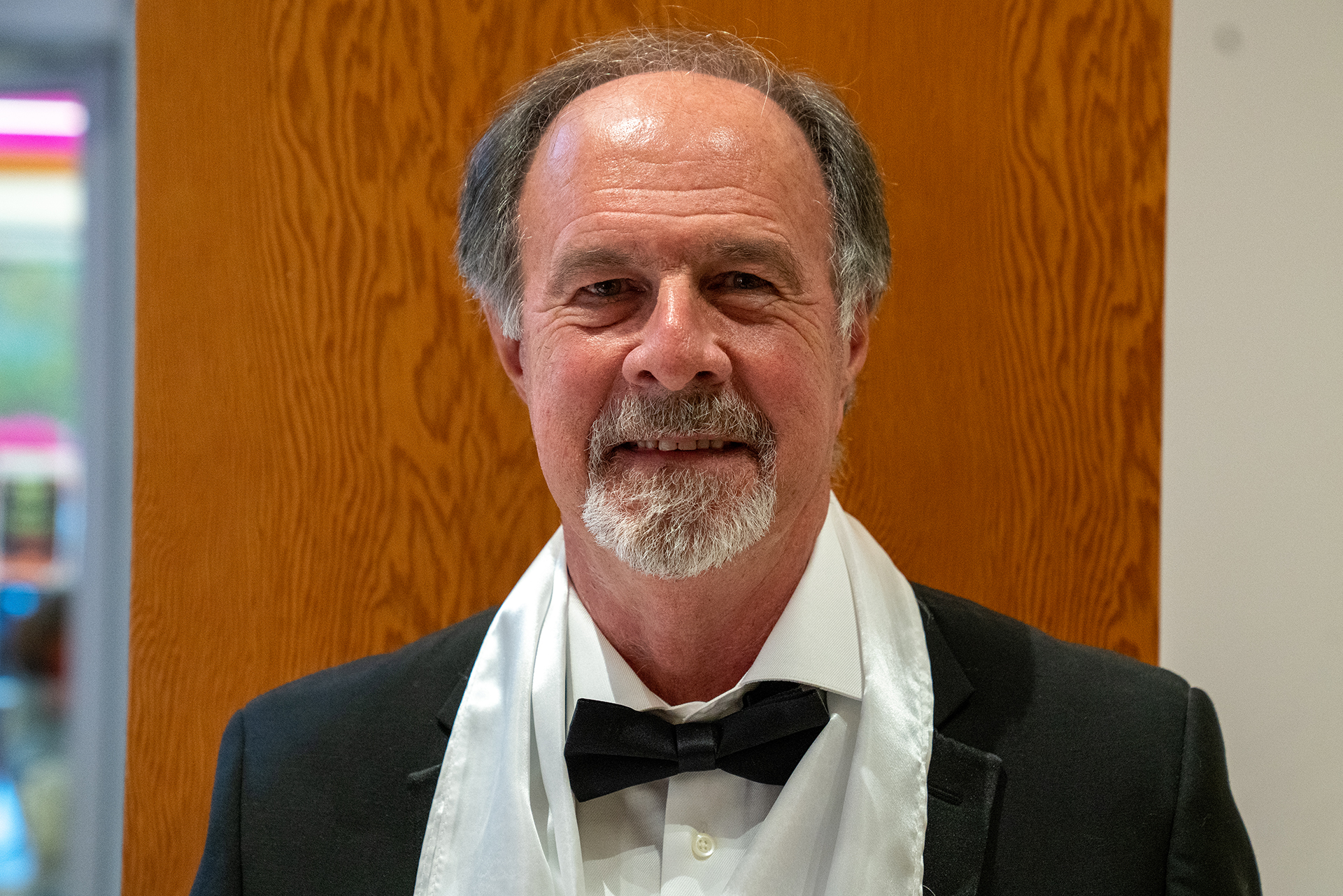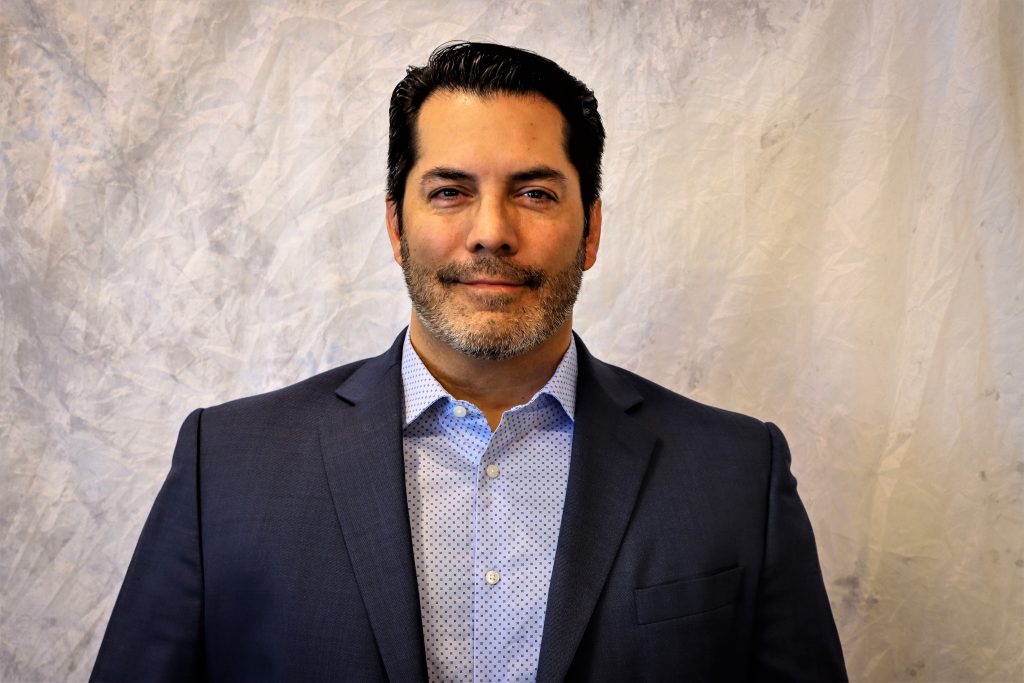 Larry has spent over 20 years working with the most prominent companies in e-commerce chemical distribution, regional banking and most recently in the payment technology space.  He is currently the Senior Business Development Director for Cardknox, a division of Fidelity Payments, a privately held international payments company.  Larry has had the privilege of working with some of the most influential entrepreneurs and executives around our great country to build technology solutions that improve our local and national communities.
Boise had been my home off and on for nearly 40 years. I hammered my way through college, working for my Father's residential roofing company, graduating from Boise State with a Bachelor's degree in Mathematics.
 After college, I found my way to the financial services industry, working for a mutual fund company in Salt Lake City. I put my love of numbers to work, studying calculations to confirm their accuracy or identify errors. Eventually, I suspended my career to become a full-time homemaker and home-educator to our boys, Robinson and Tanner.
 My return to Boise in 2015 also resettled me in financial services. I joined Morgan Stanley with a focus on financial planning. While I was using my familiarity with numbers to project retirement spending, I also became acquainted with Reuseum. My love of numbers and tools have provided me with great opportunities, so their mission of taking STEM to local youth resonated with me.