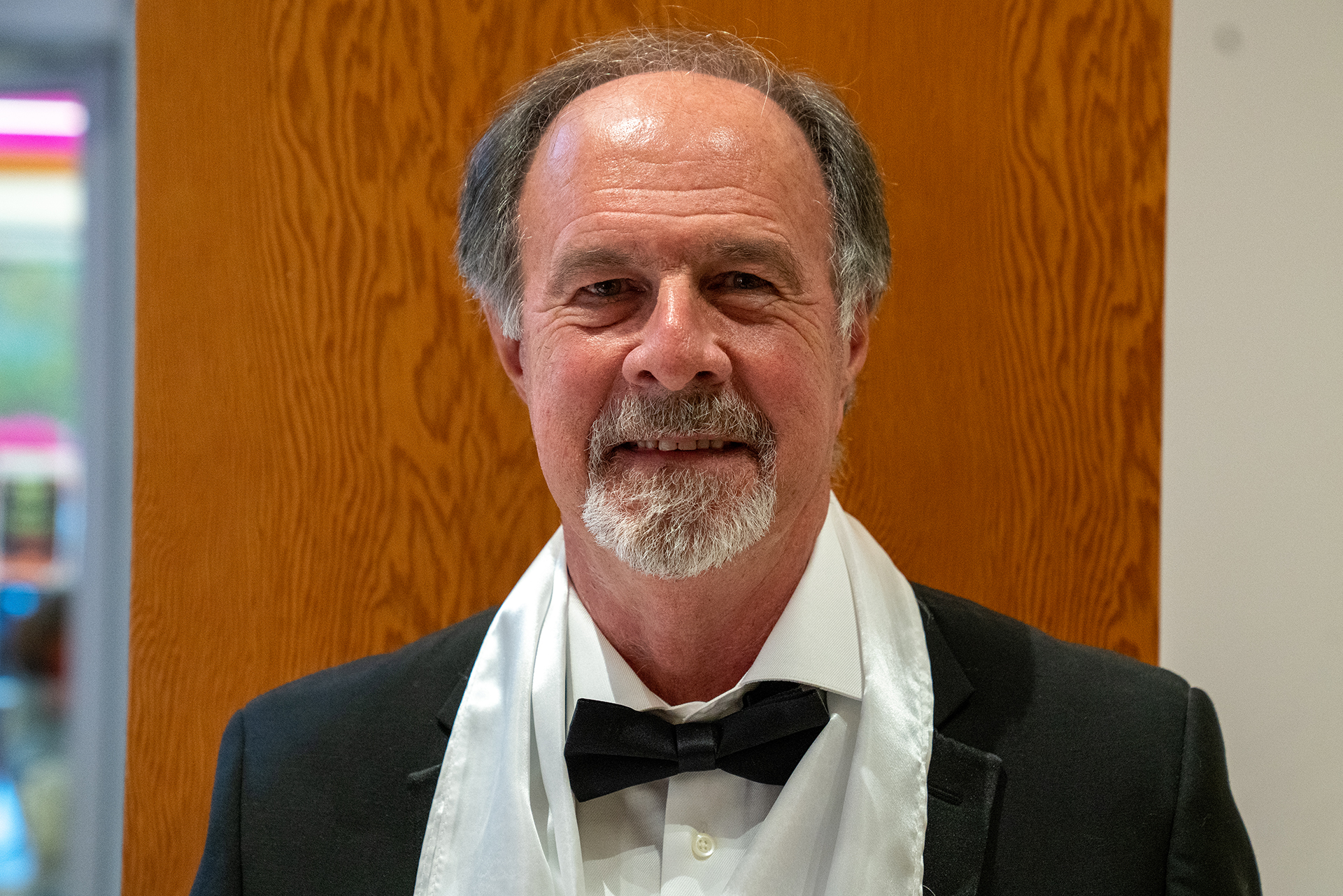 David Cuoio retired in 2015 after a 40-year career in print journalism and corporate communications. During the last 28 of those years, he served as public relations manager for the J. R. Simplot Company in Boise. In addition to his other responsibilities at Simplot, he served as the company's media spokesman from 2009 until retirement.
He was named to the Ada County Planning and Zoning Commission for a three-year term from 2018 to 2021, the last year of which he served as chairman.
David also is a member of the board of directors of Reuseum Educational, Inc., a nonprofit organization dedicated to enhancing the knowledge of children in the fields of science, technology, education, and mathematics (STEM).
In 1990, he started Capital City Communicators along with friends Bob Hieronymus and Ann Berry. He subsequently served as president and board chairman of the nonprofit organization, which is dedicated to improving the careers of local communications professionals.
David grew up in Pocatello and graduated in 1971 from Idaho State University with a degree in journalism.
He and his wife, Nancy, have been happily married for more than 42 years. They have one formal pet, a male dog named Mongi, and many informal pets consisting of squirrels and various types of birds.