Have any questions about our workshops?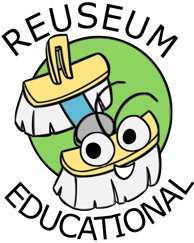 Call Us: (208) 375-7507
Visit Us: 3145 Chinden Blvd. Garden City, ID 83714
What questions do you have?
We have many different workshops, and not all of your questions may have been answered!  Send us an email and we would be more than happy to answer any inquiries you have.
Fill out the form and we will get back to you as soon as we can